Transcribe Bentham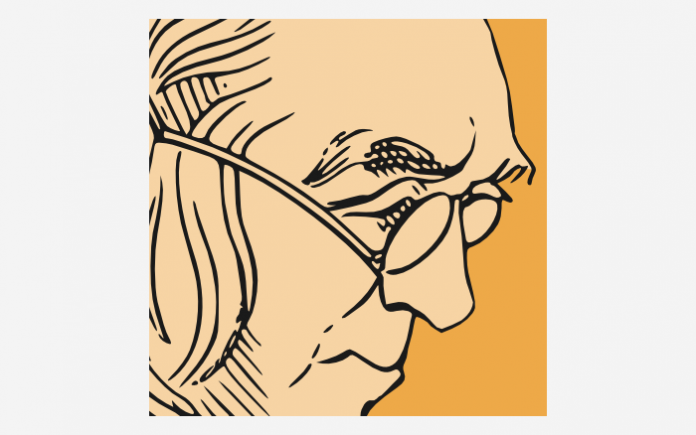 Transcribe Bentham is an award-winning participatory initiative which launched in 2010 and which is based in the Bentham Project at University College London. Its aim is to engage the public in the online transcription of original and unstudied manuscript papers written by Jeremy Bentham (1748-1832), the great philosopher and reformer. At the latest count, volunteers have transcribed more than 20,000 pages of Bentham's writings.
Website
Partners
UCL Bentham Project
UCL Library Services
UCL Digital Media Services
UCL Centre for Digital Humanities
The British Library
Project Team
Dr Louise Seaward (UCL Bentham Project)
Professor Philip Schofield (UCL Bentham Project)
Funders
European Commission Horizon 2020 Programme for Research and Innovation - currently funded as part of the READ project (https://read.transkribus.eu/).