LINHD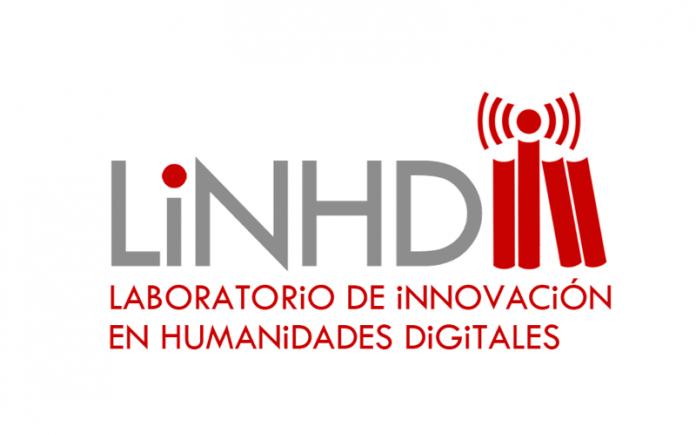 Research
Research One of LINHD's cornerstones as a center for innovation is interdisciplinary and team research through large areas and projects that combine humanities and technology at the same level of importance. This approach is made possible thanks to a sound team of researchers from different disciplines and departments working together.
Training
At LINHD we recognize that training is a cornerstone for both humanists and computer scientists, and various types of training programs have been prepared that are tailored to the different needs of their target audiences, thus offering a wide range of possibilities: summer, in-depth, case-study, and custom-made courses, seminars, etc.
Services
We are well aware that it isn't easy to navigate through a ground bordering several disciplines. Correspondingly, we run an interdisciplinary and well-trained team which you can count on not only to work out the odd query but also to provide specialized consultancy services, or if you would like to contract the lab's computer services.
Website
Partners
Project Team
Ricardo Mairal Usón
Elena González-Blanco García
Gimena del Rio Riande
Clara Isabel Martinez Canton
Rosa Sebastià Asensi
Dayana Sofia Asimbaya
Álvaro Chaparro
Eva Moraga Guerrero
María Luisa Díez Platas
Paloma Centenera Centenera
Javier Rodríguez Viota
Beatriz Garrido Ramos
Juanjo Escribano
Álvaro del Olmo
Funders