Private Ducal Correspondences in Early Modern Germany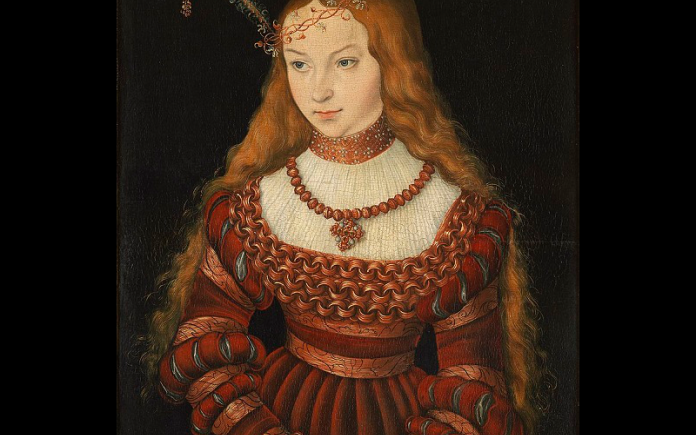 Private correspondences of early modern Saxon dukes and duchesses since John Frederick the Magnanimous (1503-1554) were digitized, transcribed in full text and annotated, their metadata were recorded in a database. By means of the xml-based software EXMARaLDA, the texts were linguistically annotated and analysed for phenomena like genderlect, language change, dialect, grammar, lexis, orality-literacy and signals of modesty and politeness. The annotated corpus (600 letters, 262.468 tokens) has been published and provided for further linguistic research in the LAUDATIO-Repository. On collections@UrMEL, the letter transcriptions (TEI/XML) and the digital copies are accessible for historical and literary researchers and the general public.
Website
Partners
Friedrich Schiller University of Jena
Humboldt University of Berlin
ThULB Jena
LAUDATIO-Repository
Thüringisches Hauptstaatsarchiv Weimar
Project Team
Prof. Dr. Rosemarie Lühr
Dr. Vera Faßhauer
Daniela Prutscher, M.A.
Henry Seidel, M.A.
Funders