eLITE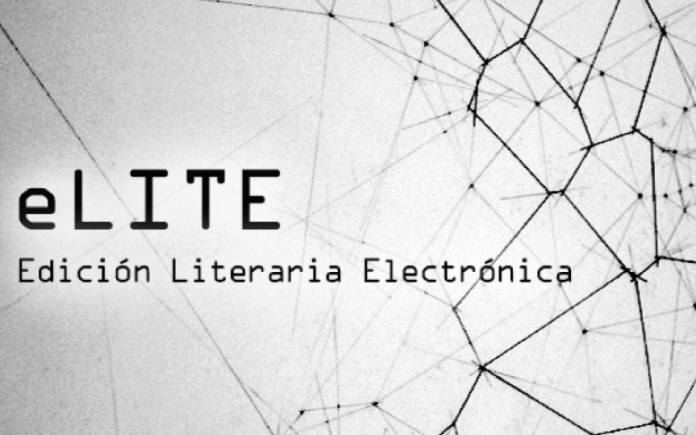 Rapid changes in our reading and writing habits for the screen are modifying our perception of the literary experience, especially among the youngest readers. As we confront this new scenario, it becomes necessary to join forces in order to construct new textualities that satisfy the demands of digital natives, by integrating the development of digital edition formats with the production of quality content from an aesthetic and cognitive perspective and with a perfectly defined readeruser.
For this purpose this project gathers researchers in the fields of computer science, literature, the pedagogy of multilingual writing and reading, together with public institutions and enterprises capable of managing the distribution of a very concrete market segment, so that the chain of software production, content creation and marketing are fixed from the start.
We propose to work in three main areas:
The development of an editor and visual display model that allows writers without technical skills to generate digital text with interactive features through the design of an adaptative web application for Reading and content creation. The model will allow the creation of interactive, multilingual, multimedia text. We will research in the field of web applications and ebook standards (EPUB, PDF, Kindle, eReader, etc.) to explore their capability for interactive fiction, the possibilities of collaborative online annotation, and its potential to create reading communities, as well as the field of microlearning and the design of brief, affordable audiovisual modules for online education.
The publication of literatura collections in three main lines:

Children literature: From two perspectives, one directed to the recuperation of the Spanish literary heritage, though the enriching of digitized literary texts, and the other focused on the creation of new texts that explore the possibilities of electronic textuality and new editing formats. In both cases, we will make a dissemination program as well as evaluate its reception on the part of the young audience.
Madrid's Literature between two centuries: Collection of Digitized texts of the Other Silver Age. This collection attempts to recuperate a selection of the best popular texts sold in newsstands in the city between 1868 and 1939.
Women Literature: "Modern Women", a critical edition of enriched digitized texts, and "Women, Art, and Technology", a collection of new essays about the role of women artists with respect to technology.

Training new developers, ewriters and ereaders through microlearning formulas (concrete didactic units, online and free) that gather and disseminate the practical knowledge and the knowhow acquired by the groups in areas such as: how is this made, how does it work, and why: that is, the cultural, aestheticcognitive and pedagogical dimensions.
Website
Partners
Project Team
Funders
Regional Government of Madrid and European Social Funding : eLITE-CM: Edición Literaria Electrónica (H2015/HUM-3426)