Polymath Virtual Library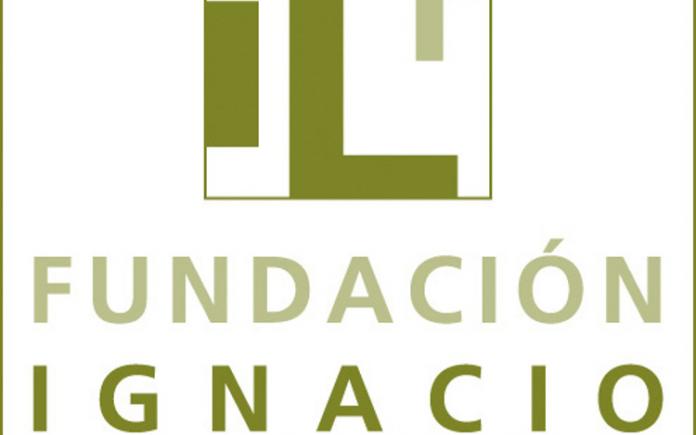 Taking up an idea by Menéndez Pelayo, who coined the Spanish term for a signal polymath author in the sense of an author whose writings cover a broad subject and whose oeuvre marked an inflection point, the Foundation intends to make the thought of Spanish, Portuguese, Brazilian, and Spanish American polymath authors accessible by bringing together their works in digital form.
The backbone of the system are the authors. For each author a MARC21/RDA authority record is made and is enriched with biographical data. Specific attributes are categorized to enhance relationships and navigability of the site (profession, occupation, gender, membership, etc..) In that way each authority record aggregates information from multiple Linked Open Data sources as VIAF, DBpedia, datos.bne.es, etc.)
The Polymath Virtual Library has been a case study in the Library Linked Data Incubator Group (Cluster: Bibliographic Data), and in Europeana as EDM Case Study.
Website
Partners
Fundación Ignacio Larramendi
Project Team
Xavier Agenjo (Project Manager)
Patricia Juez (Assistant)
Funders