Baptisteria Sacra Index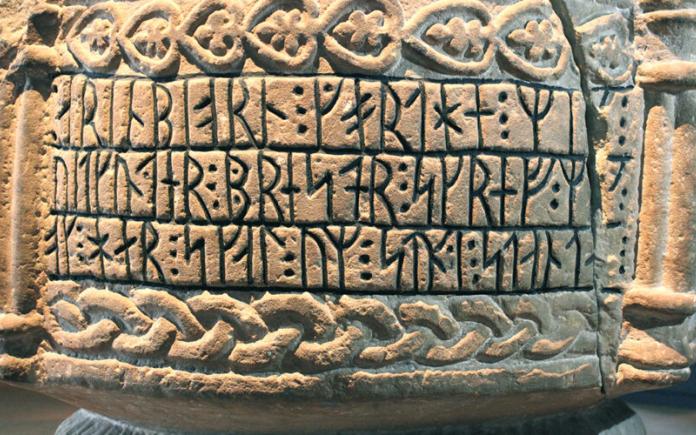 Baptisteria Sacra Index (BSI) is an international iconographical index of baptismal fonts with photographs of their pictorial ornamentation and settings from the early Christian period to the seventeenth century for scholarly research. BSI is affiliated with the Digital Humanities Network at the University of Toronto in Canada.
The BSI digital humanities research project is a permanent work-in-progress. The BSI project researches, collects and catalogues information on individual baptismal fonts and their liturgical settings. We aim to complete the following information for each font registered in BSI: date of font (year, century, style or period), geographic location, church (GIS location), medium, dimensions, workshop or artist, cognate fonts, pictorial subjects and decorative motifs, location codes of placement of motifs/subjects, inscriptions (language, location, text, source), drainage systems, lids (date of lid, apparatus, medium) and published scholarship on each font.
As of July 2021 the BSI database has documented:
Font Records: 23,000 +
Digital Images: 100,000 + (fonts, settings and contexts, churches (exterior and interior))
Inscriptions: 1,400 + (Arabic, Danish, Dutch, English, Old English, Flemish, French and Norman-French, Greek, Old German, Italian, Latin, Runes, Spanish, Swedish)
Bibliographic references about fonts: 3,300 +
Partners
We are seeking international partners.
Project Team
Harriet Sonne de Torrens, harriet.sonne@utoronto.ca
Miguel A. Torrens, miguel.torrens@utoronto.ca