FRANKOSTRUKCIJA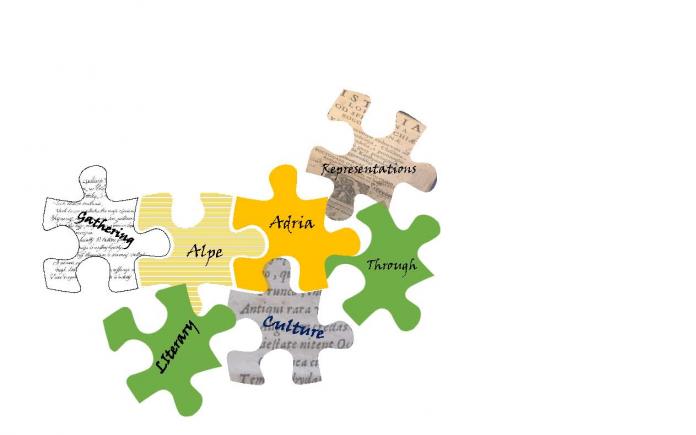 FRANKOSTRUKCIJA: the reconstruction of the literary-historical and cultural circle of the Alps-Adriatic in the Early Modern period in the context of the activities of the noble families Frankopan or Frangipane. Previous studies have shown that in the area from northeastern Italy, through southern Austria, and northwestern Croatia it is possible to confirm the existence of a specific cultural model of early modern Europe. This reconstruction of regional social networks (GAARTLIC), it is based primarily on textual and visual representations and social practices of members of the noble elites.
Website
Project Team
Saša Potočnjak, PhD University of Rijeka
Maja Ćutić Gorup, PhD University of Rijeka
Benedikt Perak, PhD University of Rijeka
Funders
Project FRANKOSTRUKCIJA No. 18.05.2.2.02 is funded by the University of Rijeka as part of Initial grants to young researchers for 2018.