MADDLAIN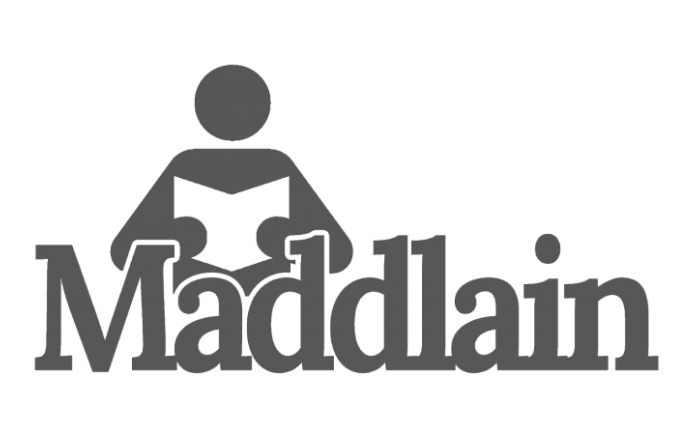 The MADDLAIN project aims to analyse the behaviour and needs of different audiences with regard to digital access to the collections offered by the CegeSoma, the Royal Library of Belgium and the State Archives of Belgium.
The project consists of three components:
A study concerning general access to digital information.
A study regarding the use of e-learning by university students who are studying humanities subjects.
A study focusing on the use of Virtual Research Environments by researchers in the humanities.
In order to address the issues relating to the three components effectively, two types of data are being analysed:
Structured data obtained from databases and websites belonging to the institutions.
Unstructured or semi-structured data collected by means of questionnaires and interviews.
Website
Partners
CegeSoma
iMinds-MMLab
MaSTIC ULB
Royal Library of Belgium
State Archives of Belgium
Project Team
Anne Chardonnens (January 2016 - present)
Gerald Haesendonck (March 2015 - February 2016)
Melissa Hodza (March 2016 - present)
Raphaël Hubain (March - December 2015)
Jill Hungenaert (April 2015 - present)
Martin Vanbrabant (March 2015 - February 2016)
Funders
Belgian Science Policy Office