Bretez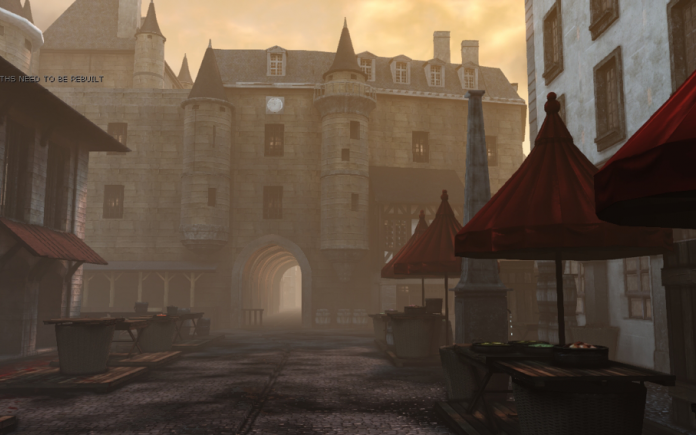 Bretez is a transverse and transdisciplinary project which takes "the sensitive dimension" as a complementary vector to recontextualization. It's designed for a very large audience (including museums and research) - by proposing a model with a cultural, edutainment approach. Innovations of the concept:
5D (3D, FPS movement and the sensitive dimension - sound);
Solid modeling rich in details - for both interiors and exteriors – and generation, in real time, of sequences;
Innovations in scientific publishing:
New editorial processes like "Hétérographie";
New media involving augmented reality.
Website
Partners
Institut des Sciences de l'Homme - Lyon
MAP - ARIA - Lyon
EPOTEC - Nantes
Musée Carnavalet - Paris
Project Team
Funders
CNRS
LabEx IMU
SATT PULSALYS