Humanities in the digital age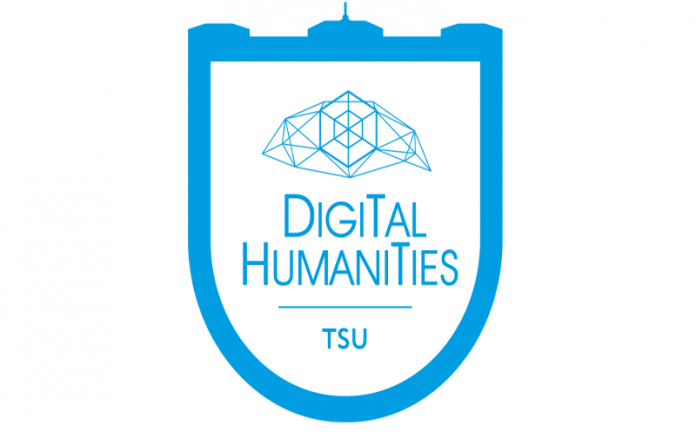 The project is aimed at
Studying organization forms and infrastructures of the research devoted to Digital Humanities in the leading world centers;
Studying methodological foundation for DH development;
Analyzing the key directions of DH research and projects performed in Russia and worldwide
Identifying new tools and research methods in DH
Defining the vector of DH development
Using applied methods of DH for demonstrating research results.
A Release version of interactive map "World Digital humanities centers" has been developed: https://www.google.com/maps/d/viewer?hl=en_US&mid=zggX9smTv27w.kXcJvCctnvss
The project is open for introducing changes in the description of DH structures depicted on the map.
We will be happy to cooperate with you!
Website
Project Team
Galina V. Mozhaeva, Candidate of Science (PhD) in History, head of the department of humanitarian problems of informatics
Anastasia A. Khaminova, Candidate of Science (PhD) in Philolgy, associate professor at the department of humanitarian problems of informatics
Polina N. Mozhaeva Renha, junior research fellow, laboratory of humanitarian problems of informatics
Vsevolod A. Serbin, teaching assistant of the department of humanitarian problems of informatics
Funders
Russian Foundation for Humanities