SmartLibrary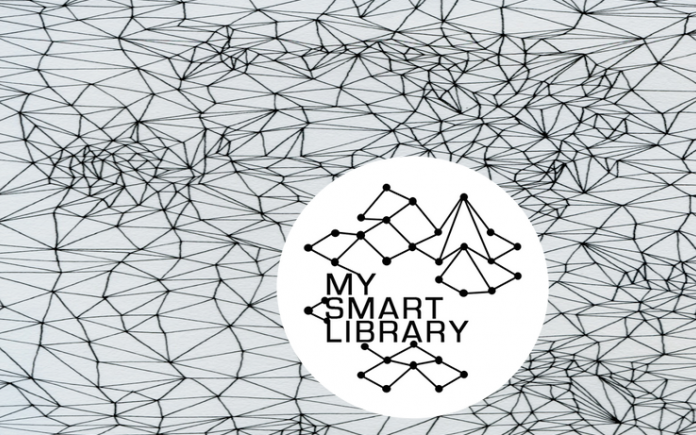 In recent decades European libraries have taken a giant step towards the mass digitization of their historical collections and the opening of their contents for the use of the global digital society. However, researchers and teachers experience great difficulties using, enriching or sharing those contents. Our project aims to explore the new needs of the users of European digital libraries, databases and repositories in order to evolve the 'traditional digital model' towards the Smartlibrary model which proposes the compilation, integration and downloading of contents according to the needs of users. The prefix smart- has been used as synonymous to agility, safety, ecology and sharing. It is a prefix that has been applied to phones, cars, houses and cities. So far, it has not been applied to libraries. The creation of a European Smartlibrary implies:
Simple access to integrated European databases on contemporary and alternative European literatures. 
Motivational search based on specific research content or didactic object.
Appropriate results based on the Semantic Web search.
Results discharged in a personal Scriptorium to be enriched with the specific tools.
Transference of new digital objects to be shared with the global community.
Website
Partners
Project Team
Dolores Romero López
Amelia Sanz Cabrerizo
José Luis Sierra