eHeritage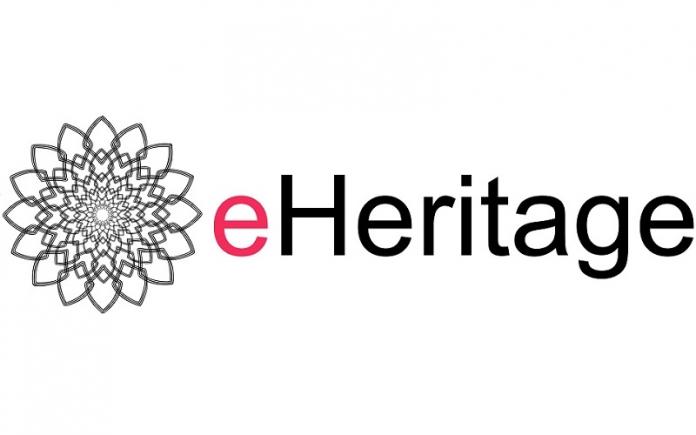 eHERITAGE ('Expanding the Research and Innovation Capacity in Cultural Heritage Virtual Reality Applications') is a Coordination and Support project which addresses the "twinning" challenges described in the topic H2020-TWINN-2015 of the Work programme. eHERITAGE's coordinating institution University Transilvania of Brasov (UTBv) will achieve excellence in the field of virtual heritage by twinning with other 2 research centers.
Given the high touristic potential of Brasov, UTBv's initiative fits perfectly in the regional innovation strategy for economic growth and prosperity. eHERITAGE participants will collaborate with local authorities for exploiting and disseminating virtual applications in cultural heritage conservation. The measures foreseen in eHERITAGE project will influence the social, economic and cultural environment at regional level, in a multiplicative way, making room for strategic partnerships with other research institutes or with commercial agents.
The general objective of eHERITAGE project is to increase the capacity, quality and extent of the research staff of Transilvania University of Brasov, by establishing strong and sustainable research cooperation schemes with the partners, based on close scientific and social interaction.
By creating applications for cultural heritage sites, eHERITAGE contributes to the spread of knowledge in the fields of history and arts, and having a department specialized in these techniques which is based in Romania if the first step in consolidating this research field in the eastern Europe.
Website
Partners
Jožef Stefan Institute (JSI) from Ljubljana, Slovenia
Scuola Superiore Sant'Anna from Pisa, Italy
Project Team
Duguleană Mihai, Marcello Carrozzino, Matjaž Gams
Cristian Lorenzini, Raffaello Brondi, Chiara Evanghelista, Franco Tecchia, Aleš Tavčar, Silviu Butnariu, Gheorghe Mogan, Csaba Antonya, Cristian Postelnicu, Daniel Voinea, Eugen Butilă,
Florin Gîrbacia, Răzvan Boboc, Octavian Machidon, Andreea Beraru, Gabriela Plopeanu
Funders
European Union's Horizon 2020 research and innovation programme