Data Foundry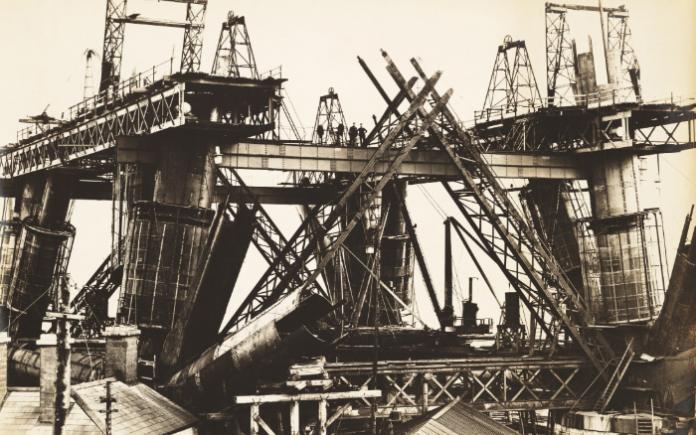 The Data Foundry is the National Library of Scotland's data-delivery platform, and forms part of the Library's Digital Scholarship Service. Launched in September 2019, the website makes the Library's collections data available, including digitised collections (text and images); metadata; map and spatial data; and organisational data.
The Data Foundry is based on three core principles:
- Open: The National Library of Scotland publishes data openly and in reuseable formats.
- Transparent: We take the provenance of our data seriously, and are open about how and why it has been produced.
- Practical: We present datasets in a variety of file formats to ensure that they are as accessible as possible.
The platform is regularly updated with new datasets.
Website