The Arhuacos, film, and the politics of representing the 'Other' in Colombia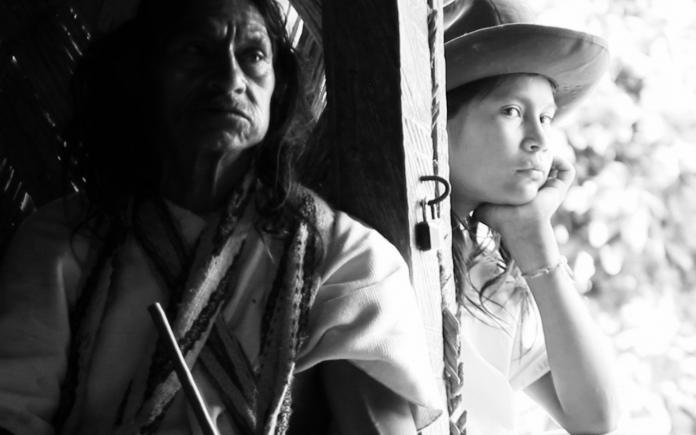 This project focuses on the politics of representation and intercultural communication using film and video productions. 
The project explores the significance and consequences of self-representation practices in Colombia as a response to violence and forced displacements in the region. It investigates the role of audiovisual media crossing boundaries (cultural and disciplinary), and the practices of dissemination in academic circles and various film festivals. Ultimately, the project investigates the potential of the hybrid art/social science investigations as a therapeutic and communication tool of contemporary digital humanities.
Website
Project Team