Cultures of Knowledge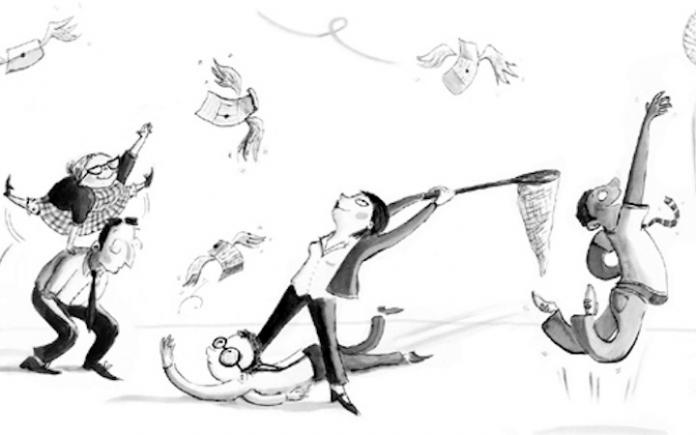 Since 2009, the Cultures of Knowledge project, based at the University of Oxford, has been using a variety of research methods to reassemble and understand early modern correspondence networks.
During our first phase of activities, between 2009 and 2012, we focused on the creation of traditional critical editions and other hard-copy research deliverables; the fostering of a modern epistolary community, and the refinement of analytical frameworks, at seminars, workshops, and conferences; and development of a proof of concept beta for a union catalogue of sixteenth-, seventeenth-, and eighteenth-century correspondence, which we called Early Modern Letters Online (EMLO).
In our second funded phase (January 2013 – March 2015), and now as we go into our third (April 2015 – March 2017), we are focused on the metadata aggregation, systems development, and community-building necessary to turn EMLO into a major research tool for those confronting epistolary data on all scales, and a platform for the collaborative reconstruction of the correspondence cultures of the early modern world.
Cultures of Knowledge is a member of the ICSH COST Action 'Reassembling the Republic of Letters: A digital framework for multi-lateral collaboration on Europe's intellectual history (1500-1800)'.
Website
Project Team
Prof. Howard Hotson (Project Director)
Arno Bosse (Digital Project Manager)
Dobrochna Futro (Project Administrator)
Miranda Lewis (Digital Editor)
Mat Wilcoxson (Developer)
Funders
The Andrew W. Mellon Foundation