Archive Alert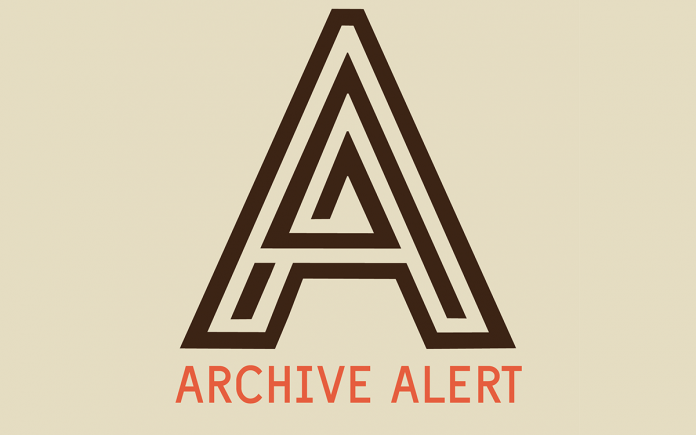 "Archive Alert" is an online platform that allows individuals, entities, groups, and organizations to report on archives and/or other cultural material which promotes cultural heritage (audiovisual material, maps, photographs, printed material, newspapers, posters, etc.). The users may report material they are in possession of, or material threatened by ignorance, negligence, or due to lack of expert human resources.
At the same time, registered users can report on their own historical documents either to inform archival organizations, or to invite specialized staff to archive, file, preserve and utilize the material. The platform allows for anonymous or eponymous/public registration, and then, depending on the material reported, it automatically informs all organizations/entities that may be concerned.
It should be noted that the use of the platform is free for users-informants and archival organizations; any kind of buying and selling of archival and cultural material is strictly forbidden.
Website
Partners
General State Archives (G.S.A) of Greece
National Library of Greece
Contemporary Social History Archives (ASKI)
Historical Archive of the Municipality of Athens
Historical Archive of the National and Kapodistrian University of Athens
Project Team
Panagiotis Andrianopoulos
Christos Chrysanthopoulos
Giorgos Gassias
Yiannis Gonatidis
Stefanos Vamiedakis
Funders
The platform is developed and supported by the non-profit organization Arxeion Taxis.
The project was funded by the John S. Latsis Public Benefit Foundation through the Foundation's Scientific Associations Programme for 2016.